Designed for small business
Our business security tools give you all the top-rated antivirus protection you've come to expect from our products. From instant email alerts about threats and to remote admin tools that help you manage online security on the move.
 

 
 

Choose the best security for your specific business needs

AVG AntiVirus Business Edition

AVG Internet Security Business Edition

24/5 English support

Our experts are just a phone call or email away.

Cloud Management Console

Manage your network and devices remotely from a single console.

Multi-layered protection

Our File Shield, Email Shield, Web Shield, and Behavior Shield work together to protect you from malware, spam, malicious websites, and suspicious software behavior.

Firewall

Filters network traffic and prevents unreliable connections.

File Shredder

Permanently and securely deletes files that you don't want recovered.

Cyber Capture

Sends unrecognized files to Avast's Threat Labs to be analyzed in real-time.
Smart Scanner

Quickly scans your computer for performance or security issues.

Share Point Protection

Analyzes everything that's uploaded and downloaded to your servers.

Exchange Server Protection

Scans and checks emails for suspicious attachments, spam and links.

 

Password Protection

Automatically secures your passwords stored in web browsers against malware and unwanted applications.

 
 
Buy Now
Buy Now
NEW! Introducing AVG Cloud Management Console
Management Console is an easy-to-use platform that allows your business to quickly deploy protection to multiple endpoints, manage policies, monitor threats, schedule updates, and protect devices – all from one computer.
One subscription.
Always up to date.
No need to wait for updates — we give you improvements and new features automatically. Instead of making you wait for a single big-bang release each year, we now push updates to you automatically. That's also why we've dropped the year from our product names, because as long as you're subscribed to AVG Business protection, your security is always up to date.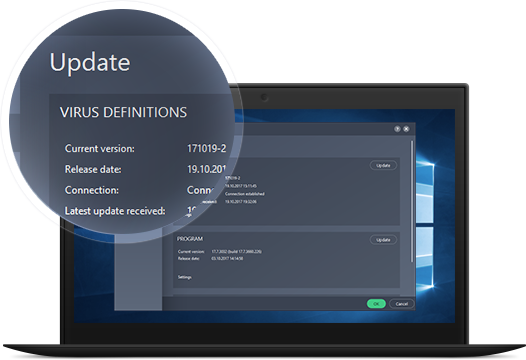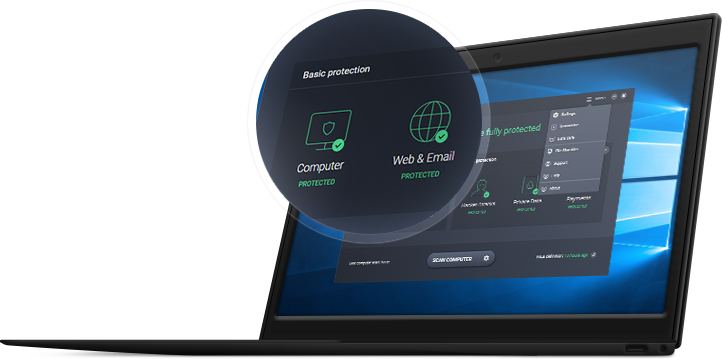 Easy to manage security for your business.
Free tools and guides for small business
Take a look at series of free tools and guides to help you manage your IT systems and devices more efficiently and effectively.