Here's how to install AVG TuneUp (Multi-Device)
Includes TuneUp for up to 10 devices.
1. Tap the button below to open the product page in Google Play Store.
3. On your Home screen, tap the 

 AVG Cleaner icon to open the app, select Get started, then choose Already purchased? (if you switched to a free version with ads, go to ☰ Menu, and select My subscription).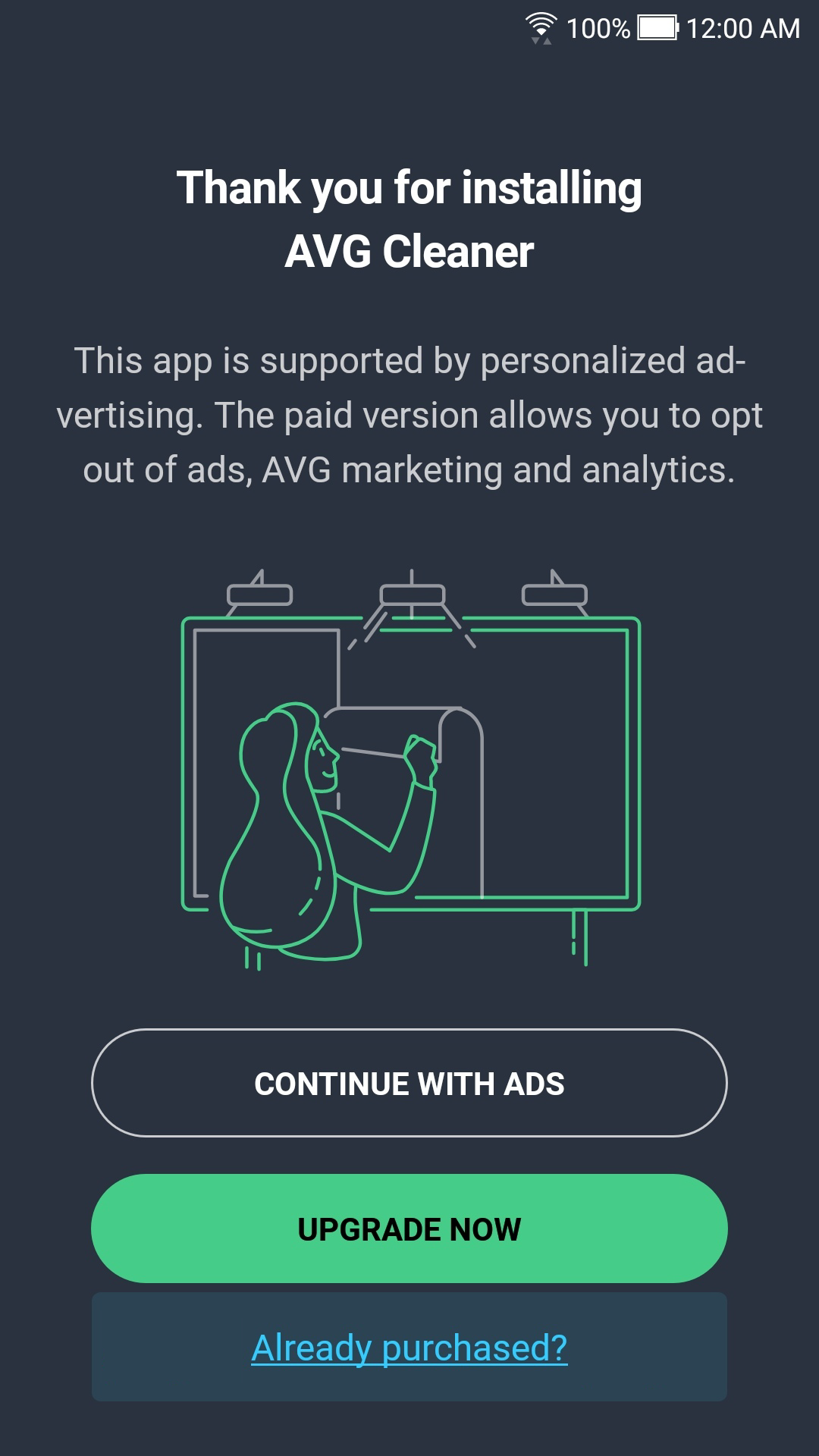 4. Select Use an activation code.
5. Type the activation code you received with the product into the text box, and tap Use this code (if asked, enter your name, email, and postal code).
See detailed activation instructions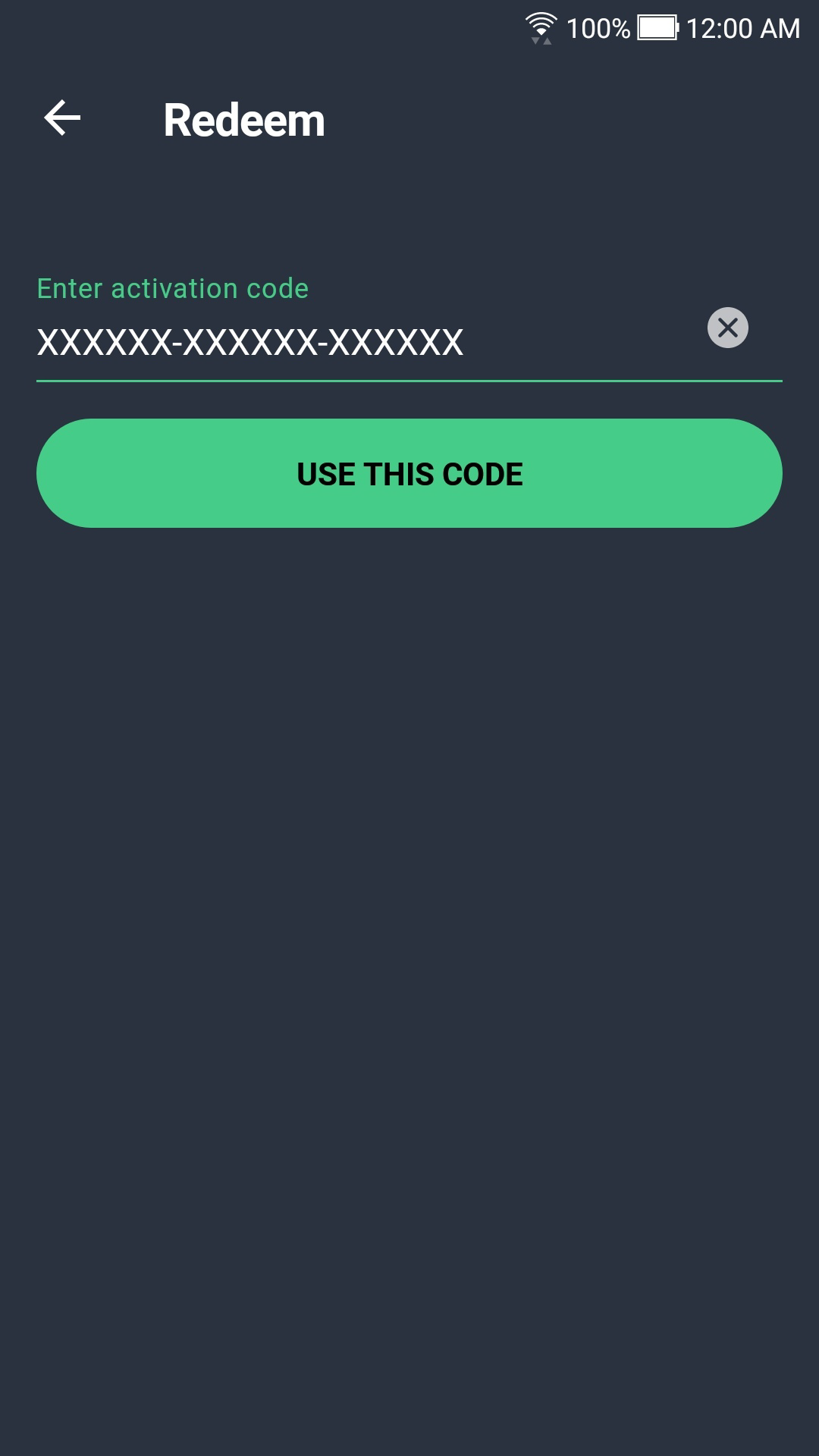 Note: If you have a valid product subscription, but the provided activation code is rejected, enter it in our activation form to retrieve a working activation code via your AVG Account.
Go to activation form