Here's how to install AVG BreachGuard on Windows
A few easy steps is all it takes.
1.
Click the button below to start downloading the installation file.
2. Once the download is finished, open the 

 avg_breach_guard_online_setup.exe file (by default, downloaded files are saved to your Downloads folder).
4. Select Sign in (if you do not have an AVG Account yet, select Create account).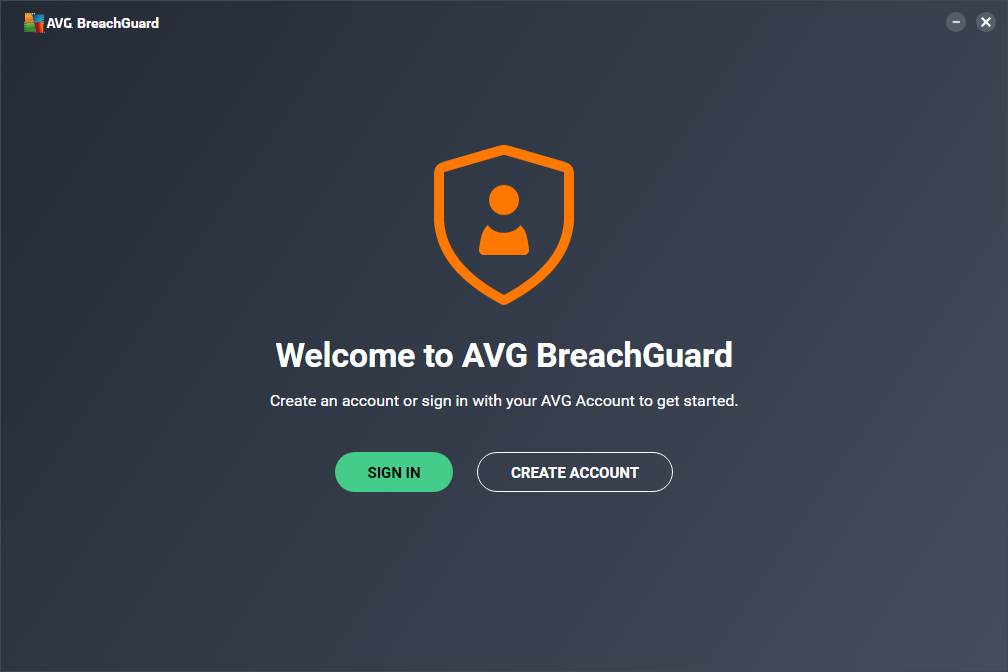 5. In the opened browser window, enter your AVG Account credentials, and click Continue (if you selected Create account in the previous step, follow the web page instructions to enter the email address you used to purchase AVG BreachGuard, and create your password).
See detailed activation instructions