Here's how to install Avast Ultimate (Multi-Device)
Includes Premium Security, Cleanup Premium, SecureLine VPN, and AntiTrack as a bundle for up to 10 devices.
1.
Click the button below to start downloading the installation file.
2. Once the download is finished, open the 

 avast_premium_security_setup_online.exe file (by default, downloaded files are saved to your Downloads folder).
3. Click Install now and follow the on-screen instructions to complete the installation process.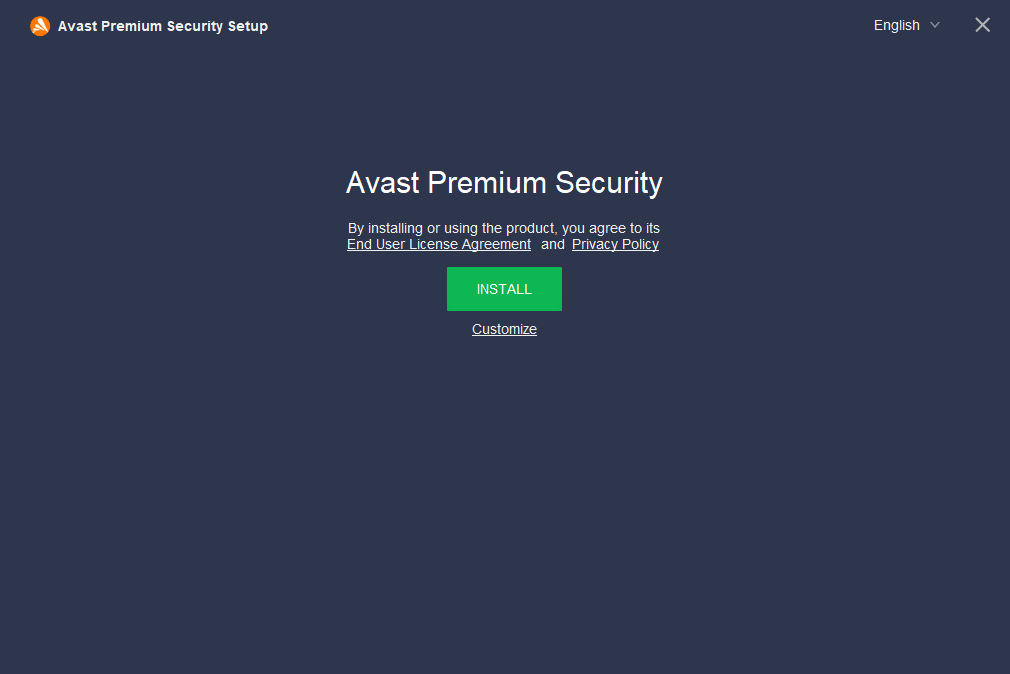 6. On the My Subscriptions screen, ensure that all products for the recently activated subscription are listed as Active under Subscriptions on this PC. If any products included in this subscription appear under Other available subscriptions, click Activate & install next to the missing product, and wait until the installation is complete.